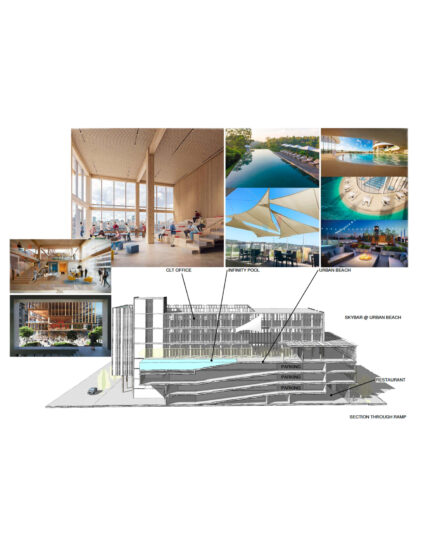 Designed to Thrive
We bring a steady hand and a wealth of expertise to hotel development, streamlining the process and seamlessly guiding every project to success. Collaborating closely with the owners, architect, development team, and brands, we focus on providing expert guidance to create a hotel that will perfectly meet market demand. Whether it's an independent hotel or one aligned with a major industry player, we create robust hotel brands with staying power.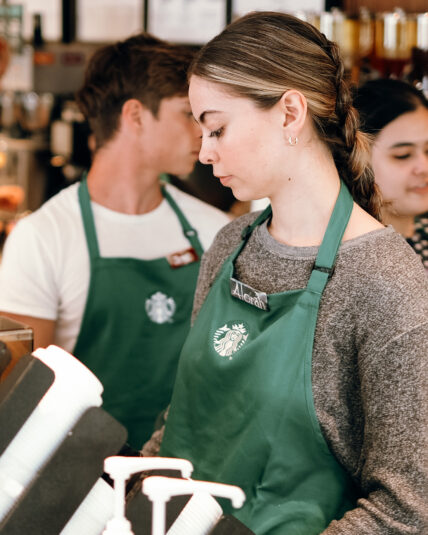 Business Plan Development + Raising Money
We bring a new property to market by developing a strategic vision, conducting a feasibility study, and making the necessary refinements to the concept. As required, we assist with financing by leveraging strong industry connections.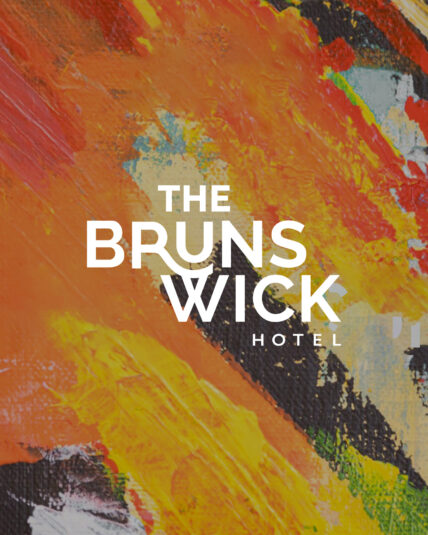 Branding
For each new property, we create a robust brand designed to appeal to its target market, helping to establish a name, brand identity, core communication, and creative direction.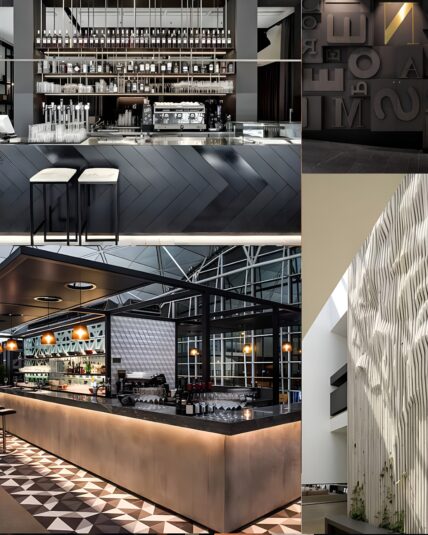 Architecture + Interior Design Consultation
We guide the architect and interior design teams to comply with brand standards and operating requirements. Our team coordinates with the brand implementation, reviews and approves all architectural drawings, and verifies interior design proposals to ensure consistency with brand standards.