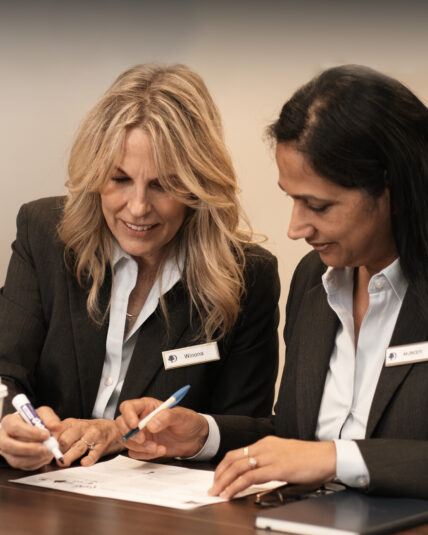 Visionary Solutions
Our approach to management begins with a holistic analysis of a hotel's operations along with an evaluation of current and projected market conditions. Working closely with all stakeholders, we bring clarity to hotel operations by identifying efficiencies, and, when necessary, breaking the mould to achieve results. We deliver sustained profitability and superior guest satisfaction.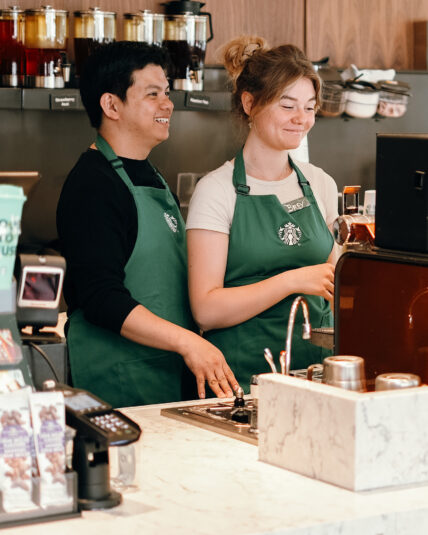 Human Resources
Our team takes a hands-on approach to our work, fostering a supportive, inclusive culture with opportunities for career growth and self-actualization. We connect with our team members daily. Our unique staffing guidelines allow for compression and expansion, meaning that the properties we manage are always positioned for success.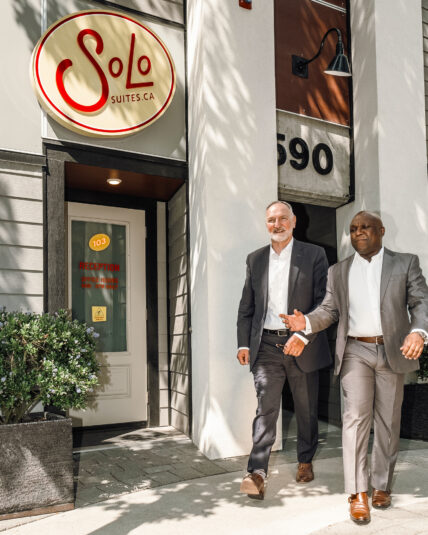 Sales + Marketing
We design sales and marketing strategies, based on budget and overall property goals, that are tailored to property, market, and economic environment conditions. Our approach is aggressive, and we're not afraid to take calculated risks to get results. This means providing brands with exceptional online reputation management, increasing their credibility, and meeting key goals.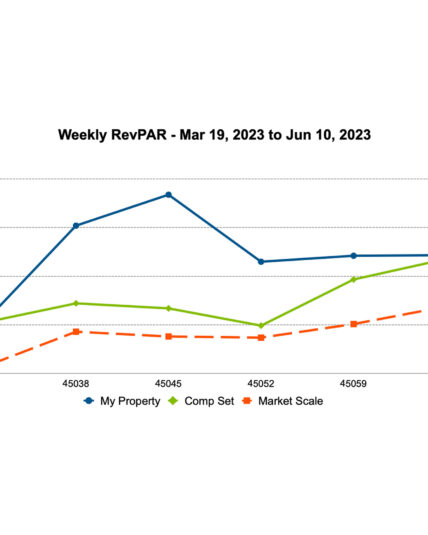 Revenue Management
We tactically deploy our sales and marketing strategy by conducting daily analysis of rates, trends, and market movement and by regularly educating our hotel-based teams in the art of revenue management.
Compliance + Brand Audits
We forge strong, trusting relationships with key stakeholders and intimately understand brand standards. Because of this intense focus, we deliver best in class compliance audit inspections. With regular hotel inspections, a preventative maintenance program, and careful budgeting and deployment of capital expenditures, we help our properties maintain a cohesive and strong brand presence.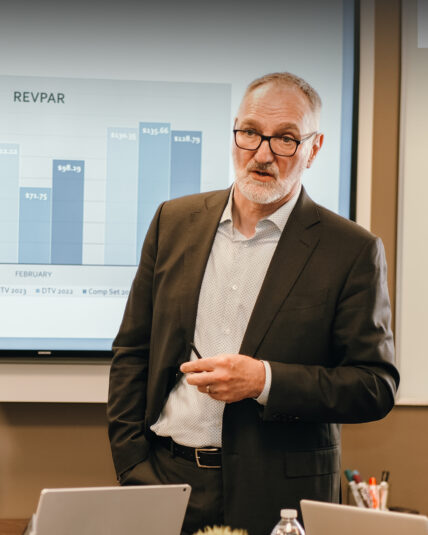 Profit + Loss Statements
We conduct a monthly review of each property's performance with the hotel team and ownership. From this, we perform a detailed review and analysis of variance to budget to determine if a revision of our strategy is needed. We pride ourselves on being able to pivot quickly based on our key performance indicators.